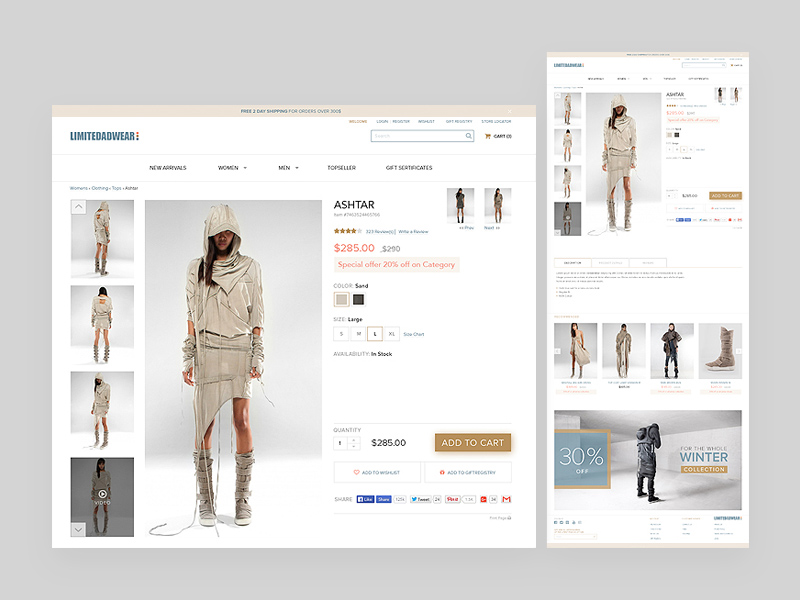 Zen Cart Development Services
Every business is unique and we focus on providing Zen Cart development services as the best-customized e-commerce website using the PHP-based online store management system Zen Cart. Even if the user wants lots of product categories on their website, our team develops it and makes sure that it works smoothly with our proven expertise in developing user-centered website designs and high-end online stores.
Zen Cart Customization
We have a team of dedicated developers who customize the user-friendly interface to exactly match the client's business requirements that help them generate more business. By integrating business-specific templates, custom modules, one-page checkout, and multiple payment gateways, to offer a unique online shopping experience and let our clients achieve their business goals.
E-Commerce Application Development
We are competent enough to modify all aspects of the Zen cart online store and add new features as per the client's business orientation. We provide an intuitive interface and make it more appealing with functionality to display sales, offers, and discounts. Installation and implementation of secure payment gateways to ensure secure online transactions.
Maintenance and Support
We offer maintenance and support services as soon as the website goes live. We aim to provide an updated and smooth functioning website, irrespective of the complexity. Our dedicated team ensures the client's website is updated with the latest features.
Expert Zen Cart Developers
Our team serves the client with an innovative and high-quality Zen Cart website. Our experts have successfully developed Zen Cart solutions in various e-commerce domains in a visually appealing way with highly functional services, and provide customers hassle-free navigation for a smooth online shopping experience increasing business ROI.
Shopping Cart Migration and Integration
With the dedication of our prime industry experts, we have significantly achieved expertise in successful Cart Migration upon every platform dependencies with hassle-free integrated featured and functionalities for accentuating the user ease and their experiences.