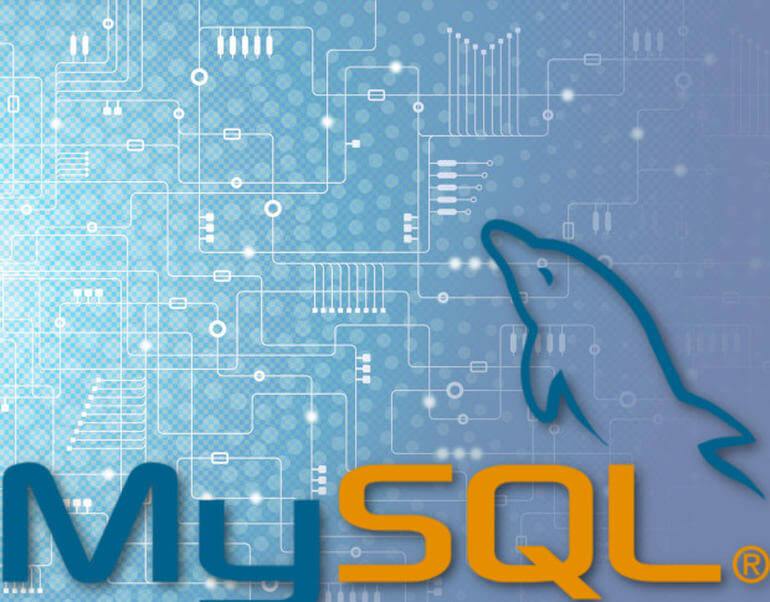 Custom PHP MySQL Website Development
Development of robust and secure MySQL-based database-driven websites using PHP. These websites are developed under the expertise of PHP developers who are equally proficient in the MySQL database. This results in the development of high-performing and responsive websites for taking the business to the next level of success.
Custom Solutions
We provide MySQL custom solutions that are quality-driven to meet business requirements. Our expertise in MySQL when leveraged by our PHP(server-side scripting language for web development) developers result in the development of dynamic web pages that will convey client messages in a hassle-free and engaging manner.
Database Security
Security is crucial and we have never compromised on the same. We ensure that the application server and database server are on different systems to avoid any hacker from compromising the database. The client's sensitive data is secured by providing different access levels for each user based on their tasks. We keep our server hack-proof by ensuring the application server and the database server is on different systems.
Optimisation
The dynamic nature of business applications witnesses the exchange of tons of data. We optimize MySQL business applications to ensure processing speed is fast enough to keep the business running smoothly. State-of-the-art DB optimization tools are leveraged for optimizing the MySQL databases for maximum performance.
MySQL Experts
MySQL experts who have completed different database-driven websites of high complexity levels. Their hard efforts are behind the development of customized MySQL database applications capable of smooth handling of the immensely large amount of data and optimized to interact with customers.
We have MySQL database solutions for corporate websites, job portals, business automation applications, e-commerce solutions, and more.